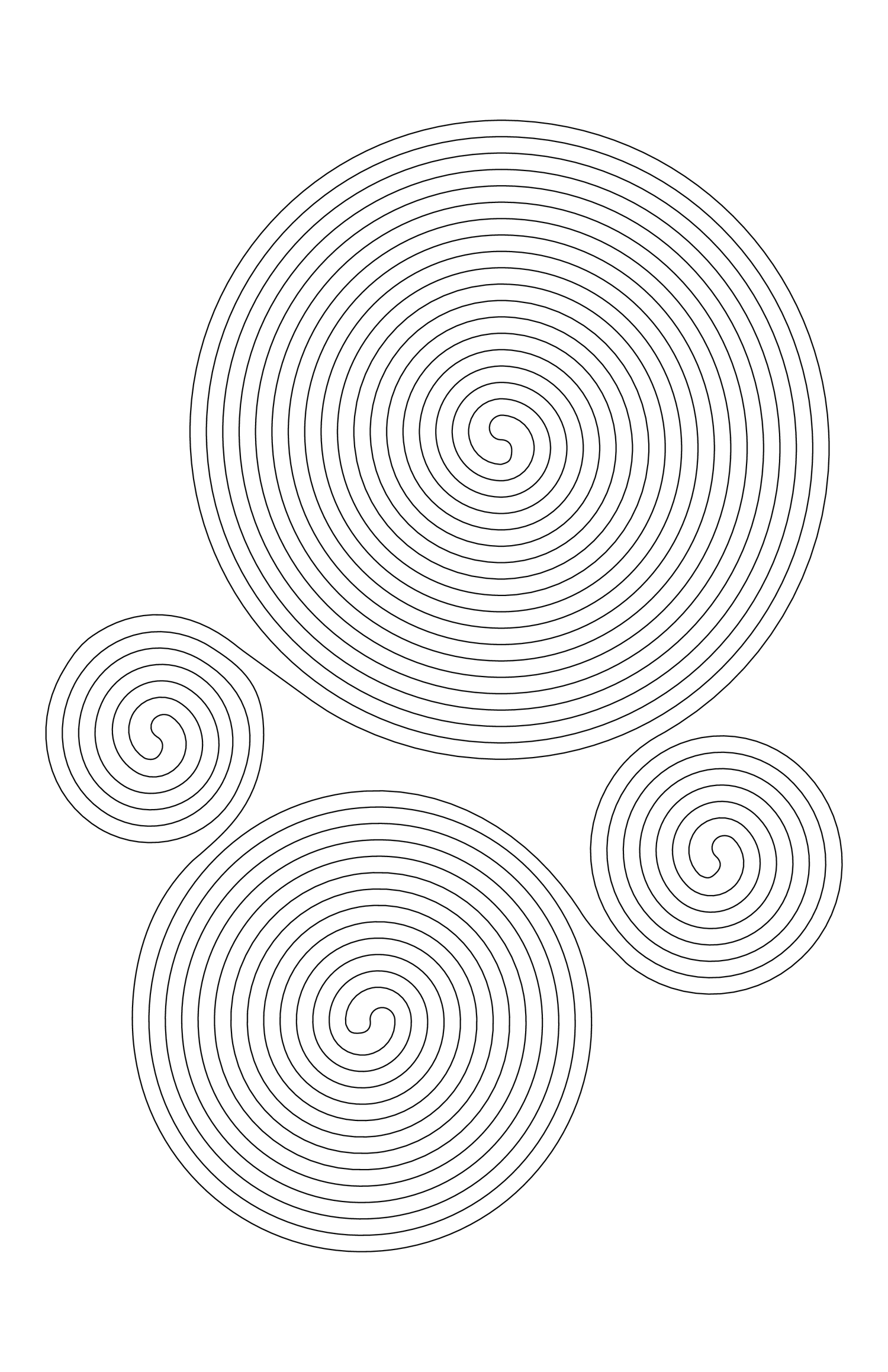 CENTER - Digital ready-to-print files
On Sale
Pay what you want:
(minimum $20.00)
CENTER, By Allis Fiction (extract):

"...And if there is no center, is it fair to say that all the words written on the page are actually written on the edge of the text; regardless of their position within the page? I guess a natural conclusion could be that inside an infiniite loop, the center lies everywhere; and therefore, one is constantly placed in its own center, regardless of its position or direction..."


"CENTER" is a single line of text following an infinite layout; intended to be held physically in order to read it.

It is handwritten following a custom-made layout and then scanned to be distributed and printed worldwide.

This purchase includes the following high-res digital copies.

2 (two) Ready-to-Print files (for 11x17 and 16x20 inch frames)1 (one) Ready-to-Print Layout in 11x17 inches for you to write your own texts
1 (one) Transcription of the full text

Click here to view image in detail

Print it and frame it yourself!